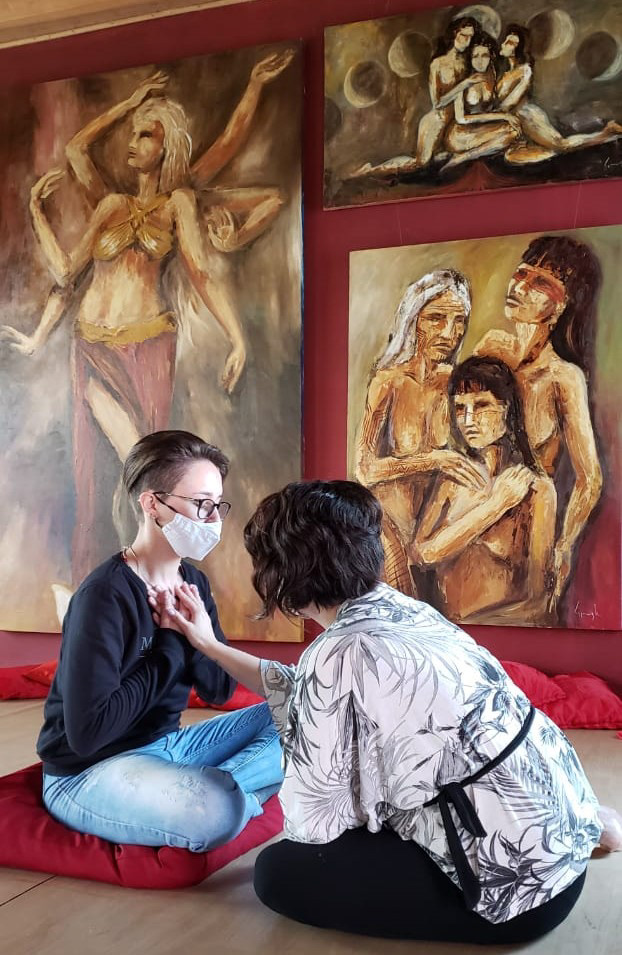 Hello! I'm Caroles, a freelance illustrator hailing from the picturesque city of Curitiba, Brazil.
My primary objective is to assist you in the journey of transforming your concepts and narratives into vivid realities.
In pursuit of this, we infuse each of your projects with a generous measure of affection and creativity. We craft intricate and compelling visuals that enrapture your audience, inviting them to embark on profound journeys within their own imagination.
I eagerly anticipate the opportunity to collaborate with you!

Send me an email, and let's chat: 
contact@carolesb.com