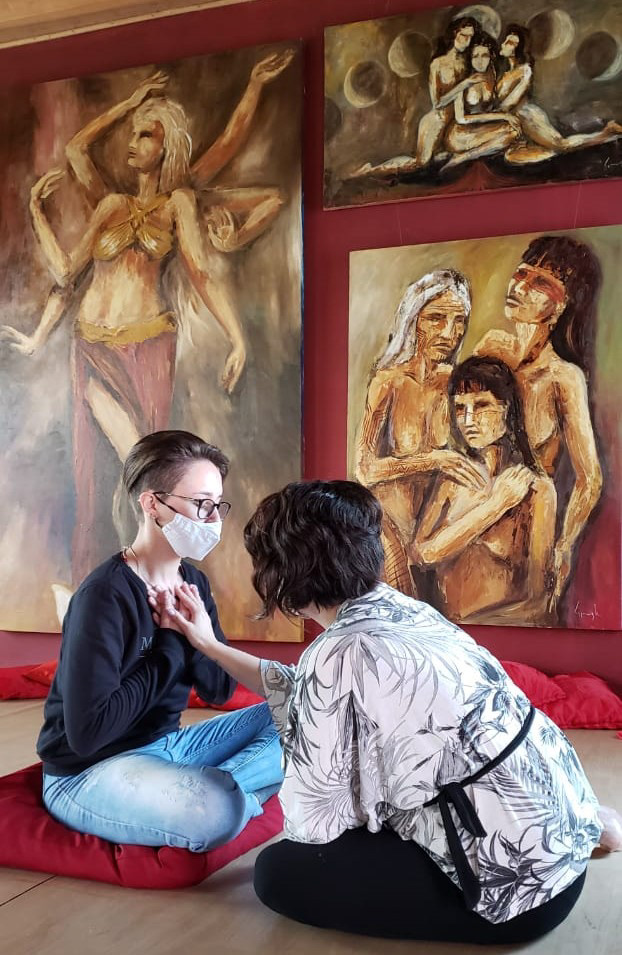 Hello! I'm

Caroles

 and I'm a freelance illustrator from the beautiful city of Curitiba, Brazil.
My main goal is to help you in the process of bringingyour concepts and stories to life.
For that, we will put a good dose of love and creativity in each of your projects, composing rich and complete images that captivate their audience, allowing them to travel deeper into their imagination.
I look forward to us working together!
contact@carolesb.com